Discover more from Drinking from the Firehose
A weekly(-ish) newsletter on commerce, media, science, tech, investing, & internet culture by Alex Taussig. I am a partner at Lightspeed in Silicon Valley.
Over 9,000 subscribers
Firehose #177: 😩 Swamped. 😩
No newsletter this week.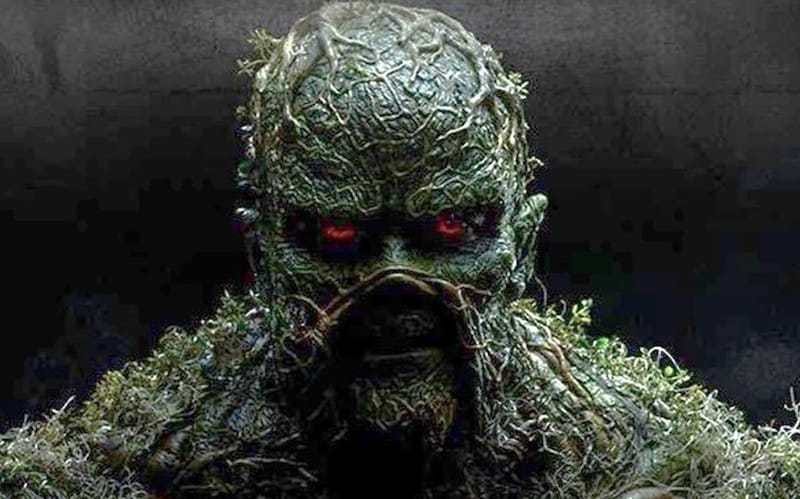 I intended to write this week, but post-Labor Day I've gotten absolutely swamped at work. Finding time to write Firehose each week has grown increasingly difficult this year. Not sure if that has to do with the pandemic, the wildfires, or the generally unpredictable ebbs/flows of the VC business. Rather than waste your time with a shoddily constructed newsletter, I generally prefer to not send anything.
Hopefully I can get back to it next week. Until then, stay safe and healthy!
---
Disclaimer: * indicates a Lightspeed portfolio company, or other company in which I have economic interest. I also have economic interest in AAPL, ADBE, AMT, AMZN, BABA, BRK, BLK, CCI, CRM, GOOG/GOOGL, FB, HD, LMT, MA, MCD, MSFT, NFLX, NSRGY, NEE, PYPL, SHOP, SNAP, SPOT, SQ, TMO, VEEV, and V.