Discover more from Drinking from the Firehose
A weekly(-ish) newsletter on commerce, media, science, tech, investing, & internet culture by Alex Taussig. I am a partner at Lightspeed in Silicon Valley.
Over 9,000 subscribers
Firehose #165: ☄️ Asteroid. ☄️
A few brief thoughts on the new reality of COVID-19.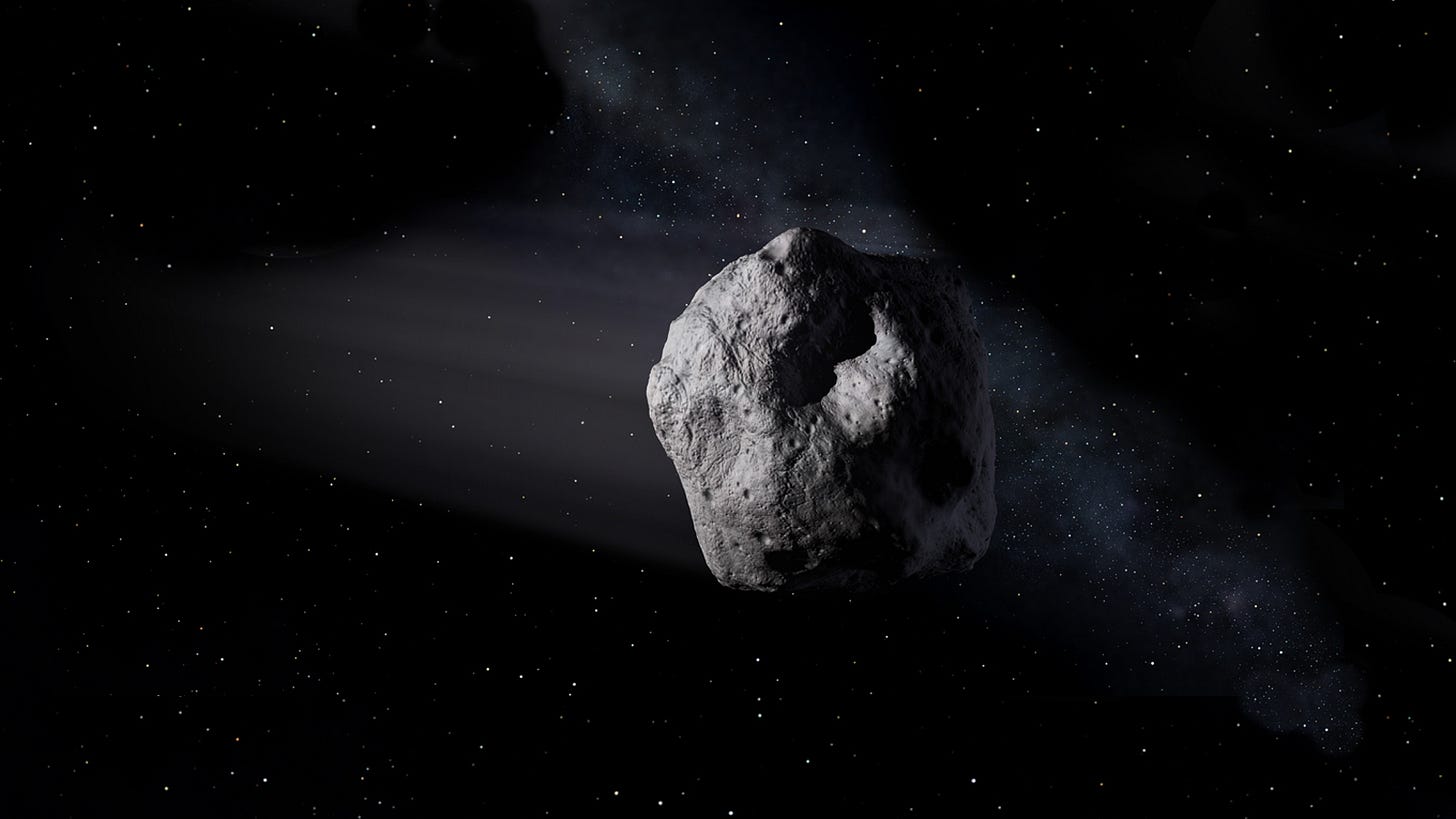 The past week was a tough one, so this newsletter is abridged.
My friend Semil Shah wrote a post yesterday that summarized what's on my mind better than I could. I encourage you all to read it.
Semil's metaphor for COVID-19 is the asteroid that killed the dinosaurs (as well as 75% of species then alive). Nearly every tech company has been similarly caught off guard. The virus has toppled the established working order. Some sectors (e.g. remote work, gaming, online grocery) have seen unheard of YoY growth, while others (e.g. hospitality, travel, mobility) have seen monthly YoY declines of over 80%.
My VC friends feel overwhelmed. All are actively working with CEOs to re-forecast now obsolete 2020 plans. Assumptions are frustratingly changing by the day. Some are picking up the pieces of busted financing processes. Others are helping manage the psychology of management teams who are stressed out, exhausted, and fearing the tough decisions they will need to make in the coming weeks.
As I wrote last week, I have immense admiration for those who lead effectively during such a crisis. Some of these leaders will become known for tough decisions that ultimately pushed their companies into a stronger place. Good investors will rally around those leaders. Employees who bore witness to these changes and did the work to save their companies will become the next generation of battle-hardened founders.
The work over the next few weeks is going to be arduous for both founders and investors. My hope is that working through this crisis forges closer and more productive relationships, and that all parties maximize empathy for one another.
---
Enjoyed this newsletter?
Getting Drinking from the Firehose in your inbox via Substack is easy. Click below to subscribe:
---
Disclaimer: * indicates a Lightspeed portfolio company, or other company in which I have economic interest. I also own stock directly in AAPL, ADBE, AMZN, CRM, FB, GOOG/GOOGL, SHOP, SNAP, SPOT, and SQ.
Header image credit: https://www.jpl.nasa.gov/news/news.php?feature=6885