Discover more from Drinking from the Firehose
A weekly(-ish) newsletter on commerce, media, science, tech, investing, & internet culture by Alex Taussig. I am a partner at Lightspeed in Silicon Valley.
Over 9,000 subscribers
Drinking from the Firehose #143: 🌊 Getting liquid. 🌊
One Big Thought
I spent my usual writing time watching fighter jets buzz ships in San Francisco Bay. As such, this week's "big thought" will be brief.

I enjoyed the below post by Point Nine Capital's Julia Morrongiello. I wholeheartedly agree with its premise:

"Most marketplace startups I speak to tend to focus on metrics like GMV, net revenue, number of users, average order value and CAC vs LTV. Whilst these metrics are fundamental, they don't really capture the interactions between the supply and demand side on a platform. I believe that to truly understand a marketplace and to be able to improve its performance it's worth going one level deeper by trying to measure the liquidity of a platform and its key drivers. In this post, I hope to provide entrepreneurs with some of the tools to do this. This includes some key ratios such as Search To Fill Rate, Utilization Rate, Time To Fill, and Buyer to Supplier Ratio."

The problem with classic unit economics applied to marketplaces is that, frankly, they often don't look good early on. As an investor in marketplaces, if you wait until the unit economics fully baked, you will find yourself waiting for late rounds and high valuations. My preferred approach is focusing on the leading indicators of attractive unit economics in marketplaces, and that all boils down to liquidity.

That's why I find Julia's framework so useful. If you're working on marketplace, I'd encourage you to read through her post and apply these heuristics to your business.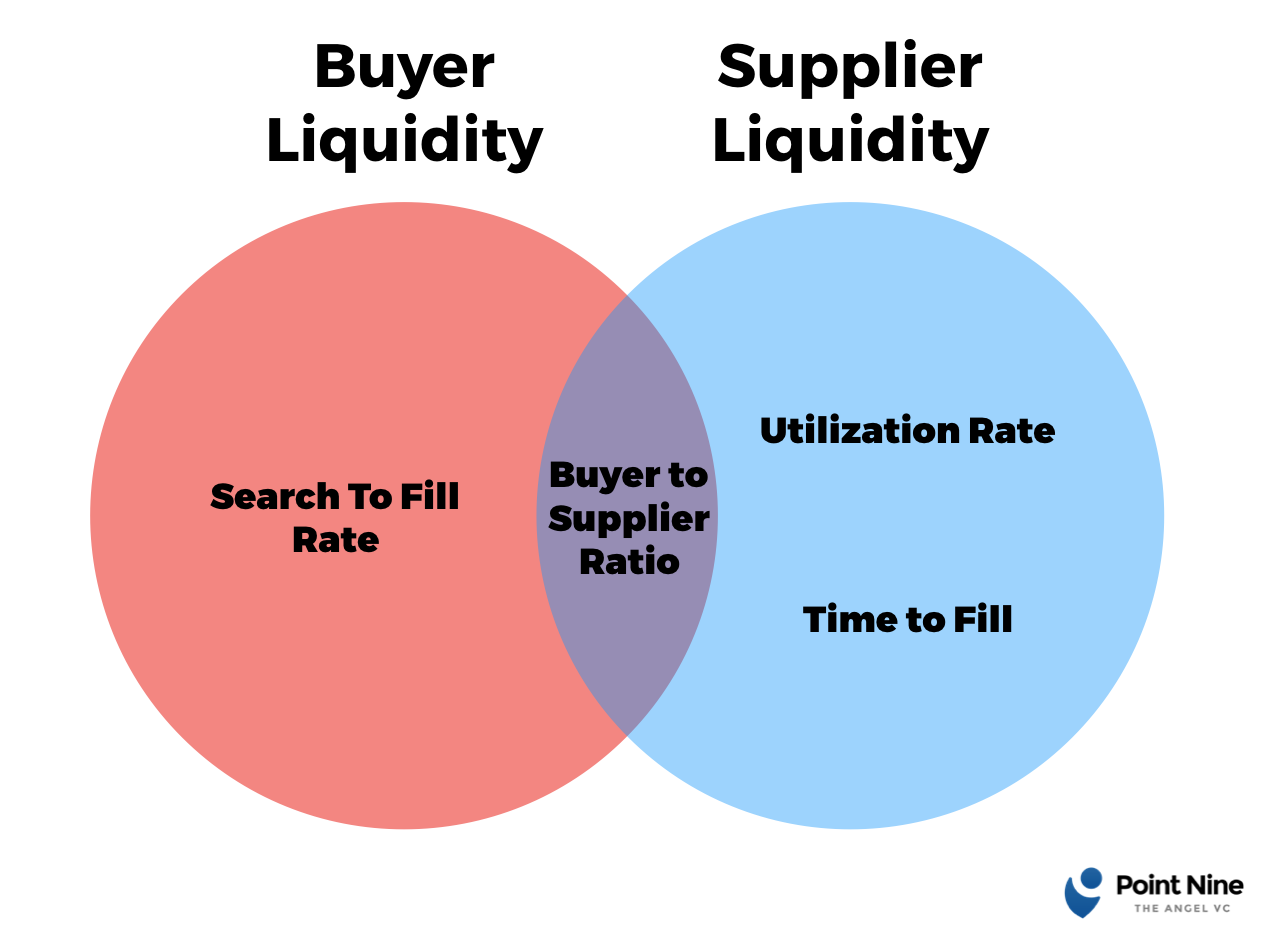 Liquidity is the lifeblood of marketplaces. It is the efficiency with which a marketplace matches buyers and sellers on its platform. One could say that a marketplace without liquidity has no real product because the ability to transact on the platform IS the product. The concept of liquidity is relatively easy to understand, however, measuring it is much trickier.
Tweet of the Week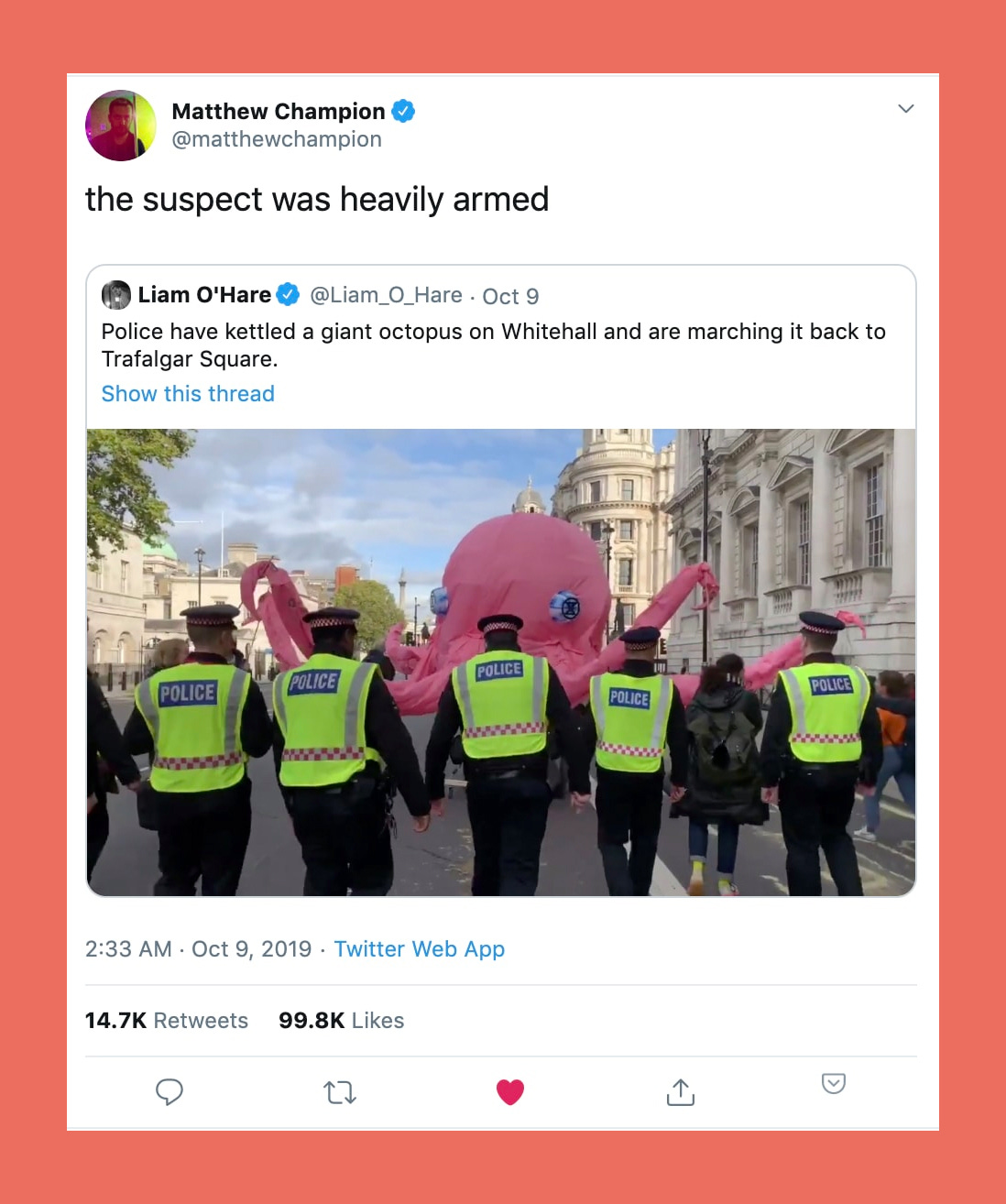 Links I Enjoy
#commerce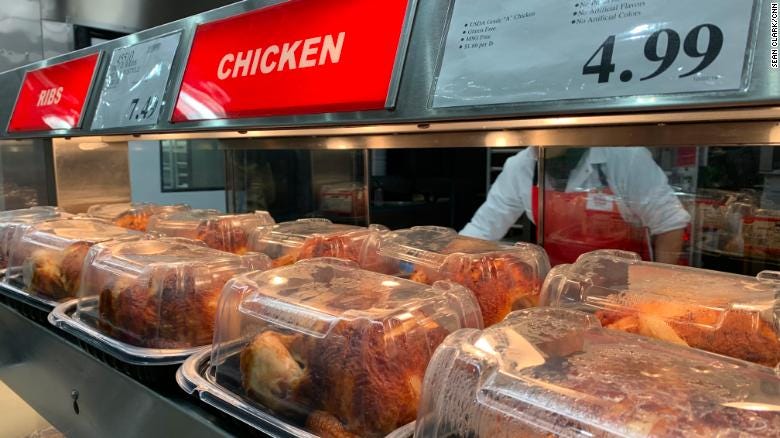 Costco sold 91 million rotisserie chickens last year for $4.99 each. The cheap birds are such a lure for shoppers that Costco has fought tooth (beak?) and nail over the years to keep the price of its birds fixed, despite rising input costs. In order to gain leverage in its supply chain and lower costs, Costco has vertically integrated its chicken business by building its own poultry farm in Nebraska. It's doing the same for hot dogs, another popular draw for Costco members.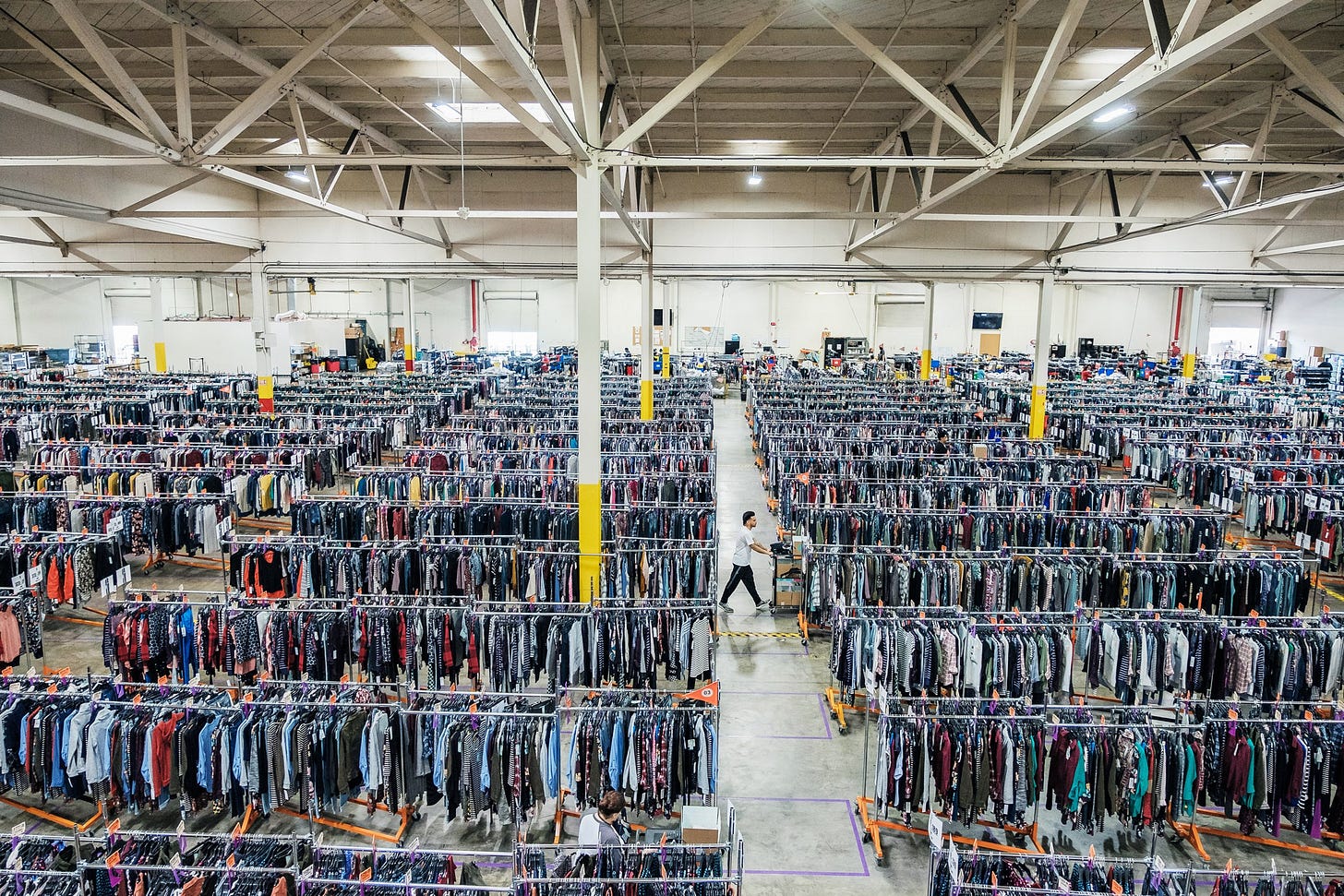 It's not every day that two of my personal passions -- physics and commerce -- appear in the same article. Wired interviewed fellow physicist "deserters" who have left academia to apply their deductive thinking and data models to consumer behavior. To quote a data scientist at Stitch Fix*:

"No one who studies physics ever thinks about going into clothing, but it turns out that it's phenomenally rich," says Moody. "It's fascinating to try to think of personal style as a science."
#media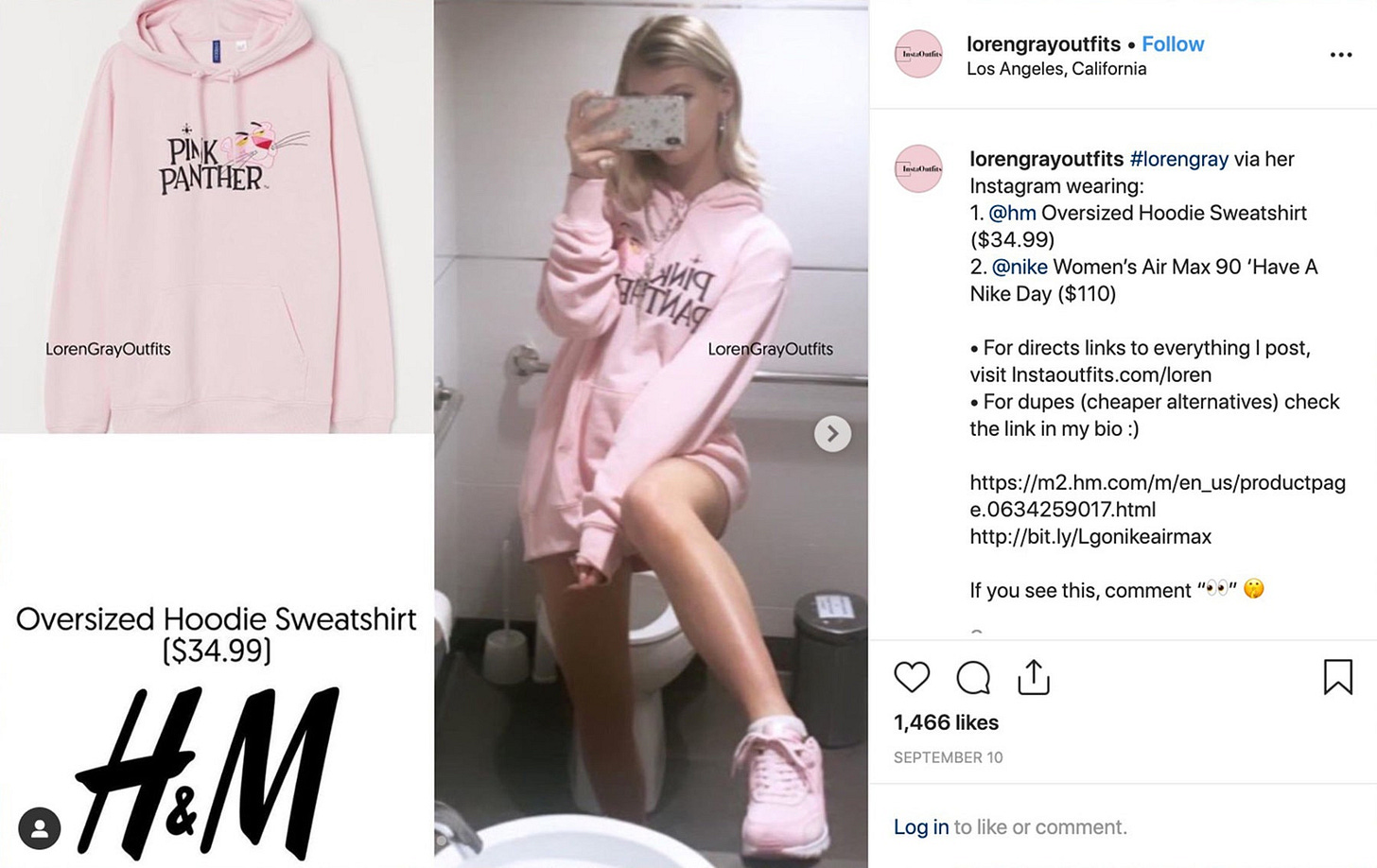 The teenage internet hivemind is swarming on Instagram to deduce the origin of clothing worn by its favorite celebs. So-called "closet accounts" identify pieces within minutes. Once Instagram rolls out more commerce features, closet accounts will become prized real estate on Instagram.
#tech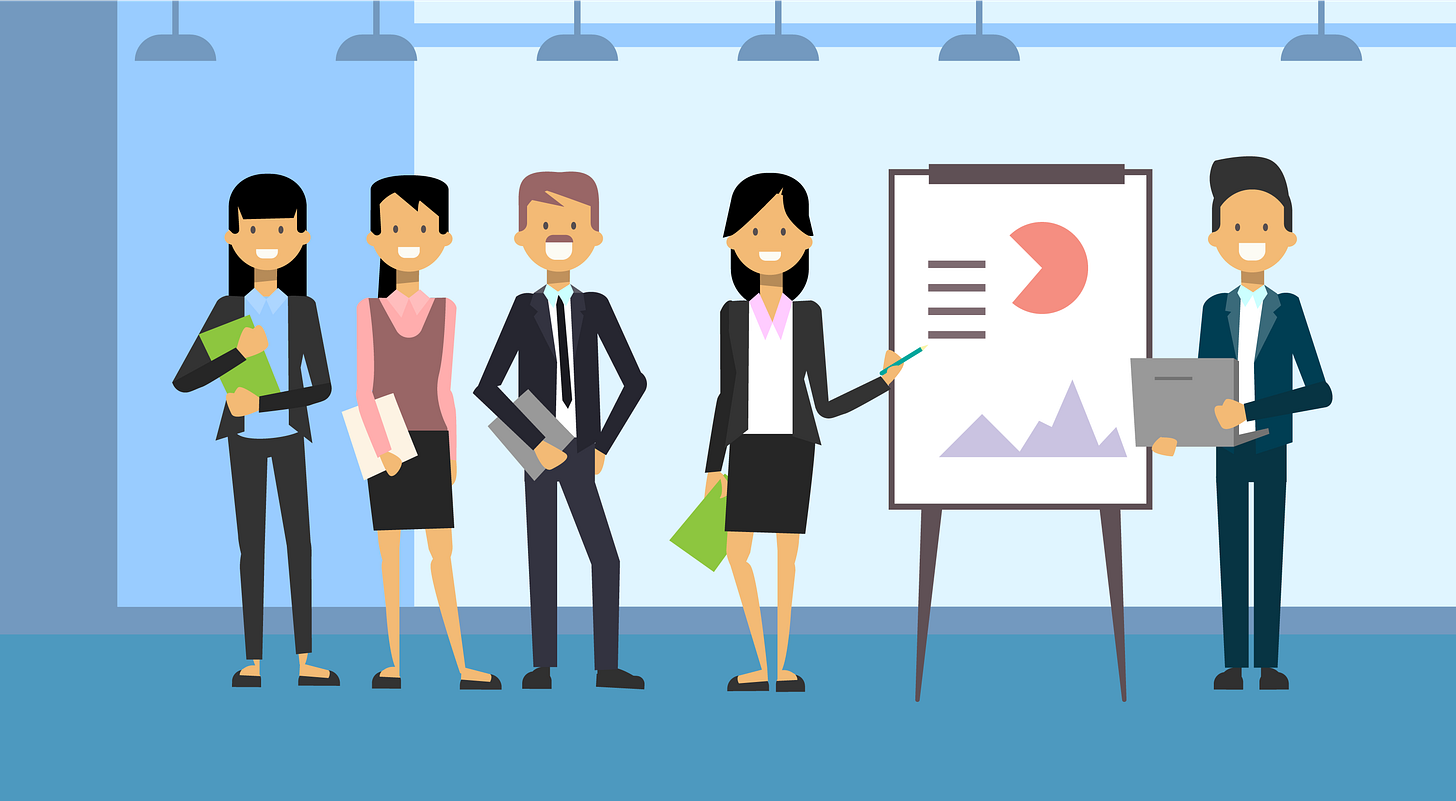 Lightspeed's Natalie Luu published our standardized operating model for SaaS startups. If your revenue is recurring and you hire reps to grow it, then you'll find this post really, really useful.
#science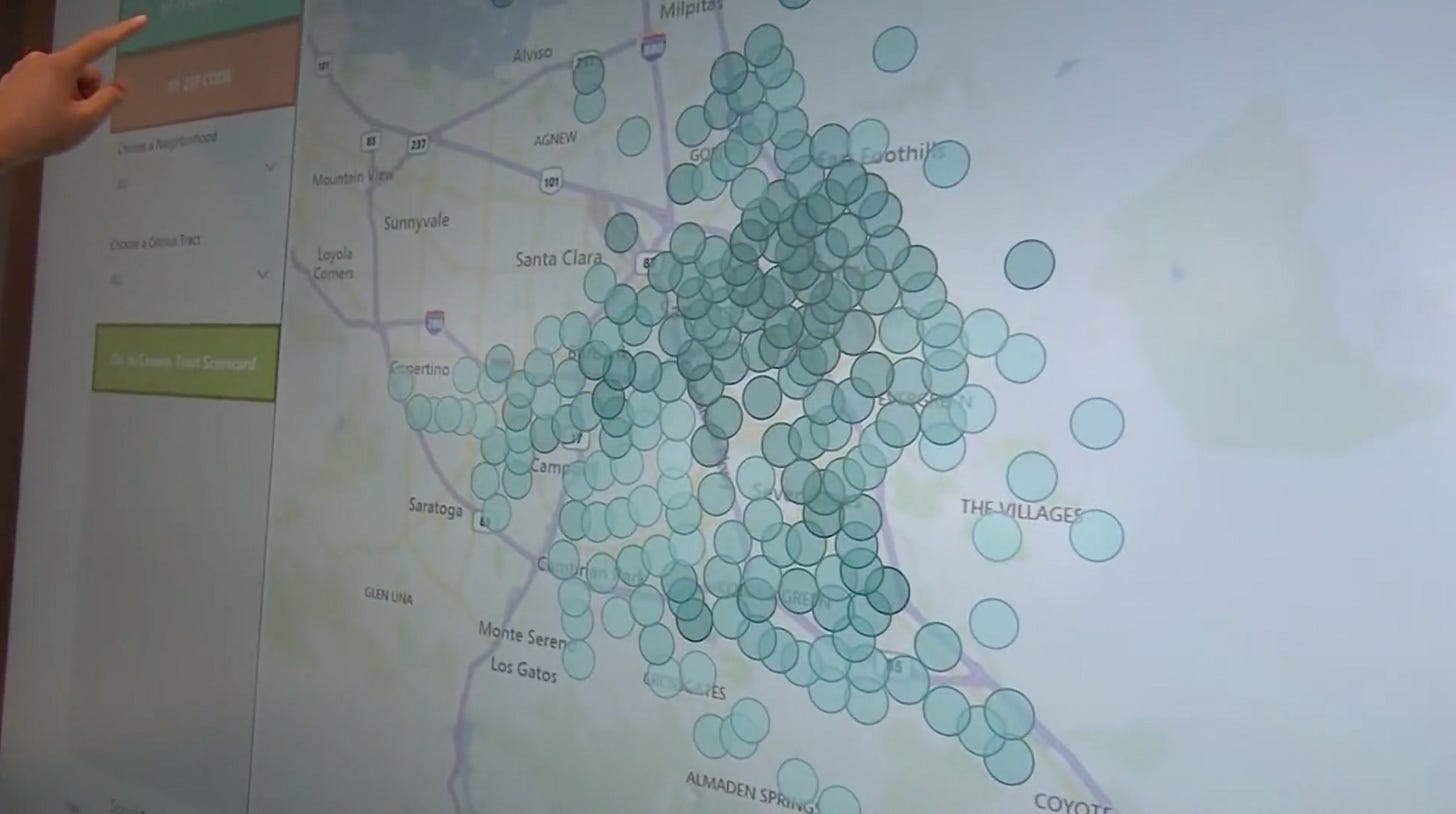 Friendly neighborhood spiders (video).→
If the PG&E power outages weren't enough to make you rage quit the Bay Area, it's also tarantula mating season. Warm fall weather is causing male tarantulas to roam around during the day looking for love.
#culture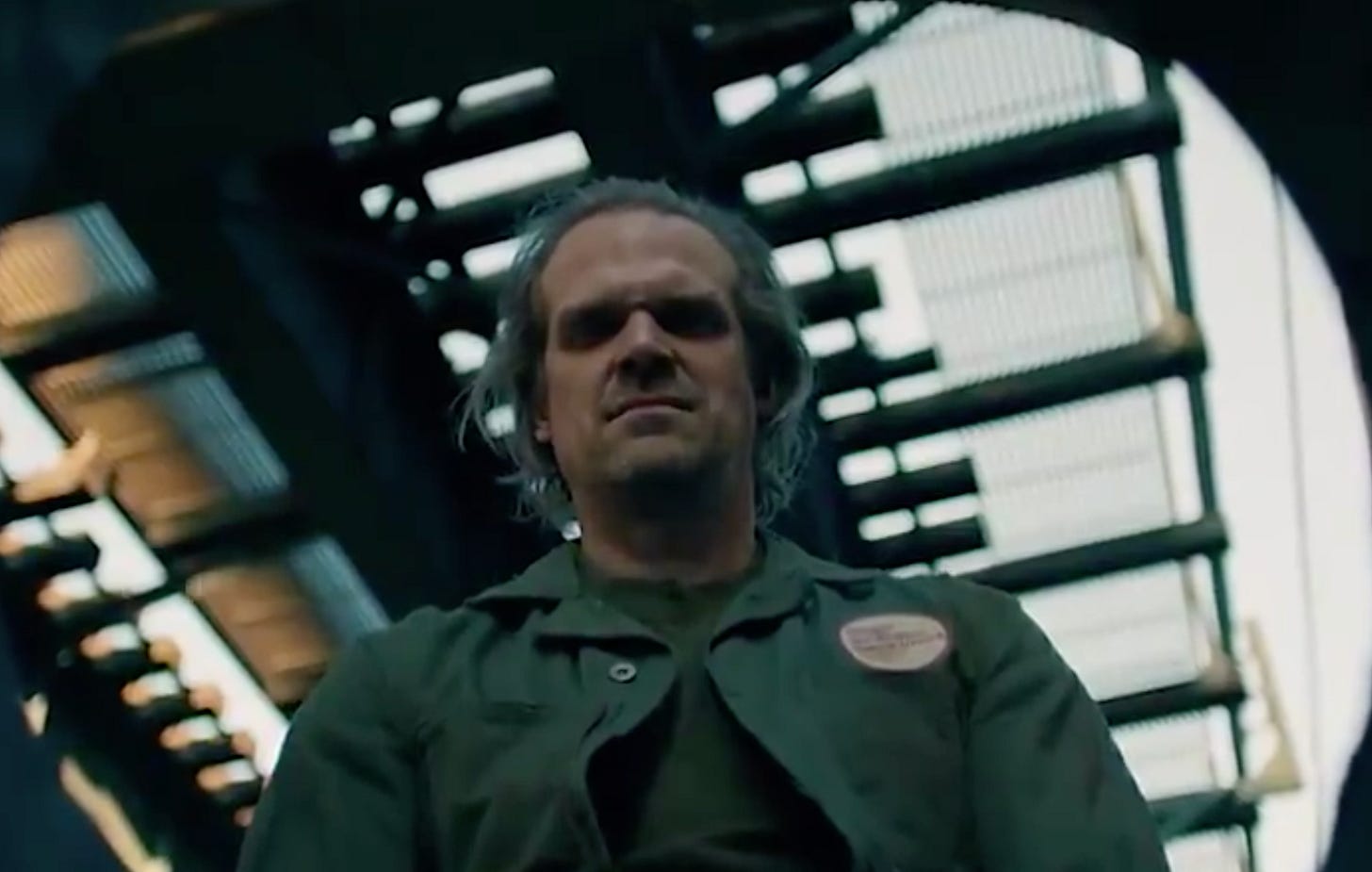 Put on a grouchy face (video).→
On the heels of Joker's release, SNL produced a gritty trailer for a film about Oscar the Grouch's origin story. It's one of the best pieces of comedy they've done in a while. NSFW for language though.